South African Milktart — Easy steps!
---
Milktart / Melk Tert
South African Milktart — Easy steps!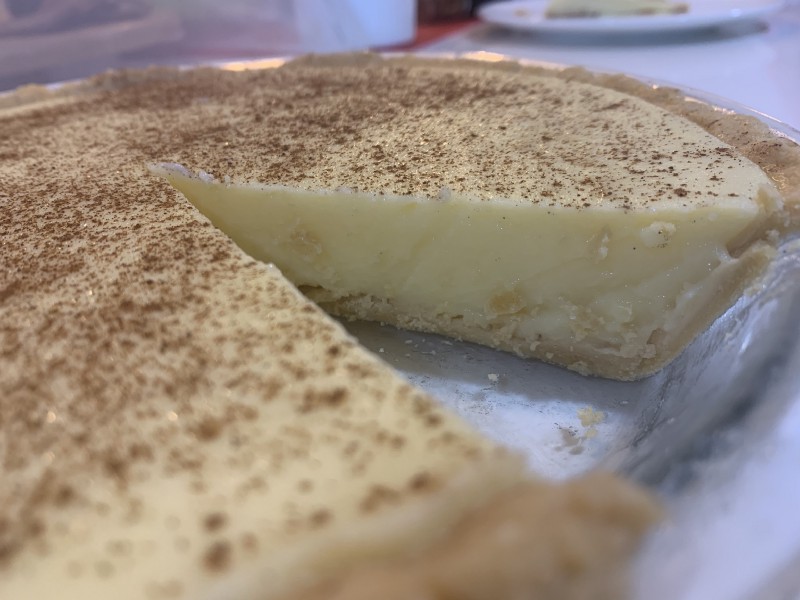 Making the base
Step 1
Blend some biscuits & enough butter together to make a smooth paste.
I use Marie biscuits or Tennis biscuits, but any similar biscuit will do.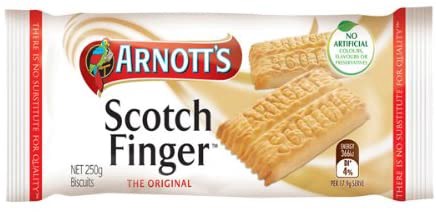 Step 2
Spread this paste thin onto your dish of choice.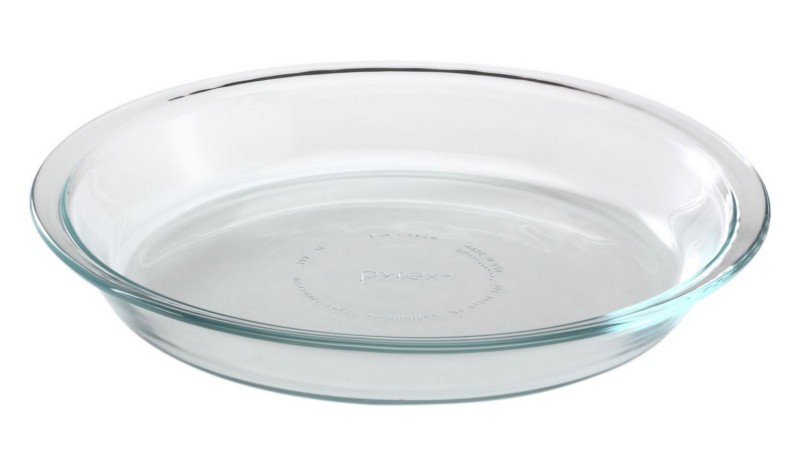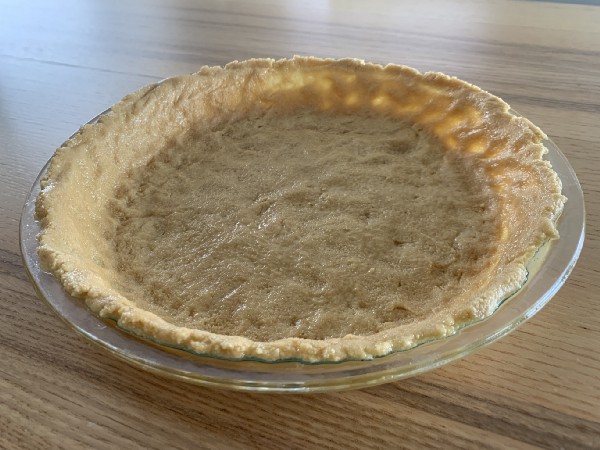 Step 3
Leave in fridge for base to harden a bit.
next, while the base is chilling, we can do the filling…
Making the filling
Step 1
Boil 1 litre milk & 2 heaped tablespoons of butter
Step 2
While you wait for the above to boil, whisk the following all together in another bowl:
100ml Milk
4 eggs
3 Tablespoons corn flour (heaped)
3 Tablespoons flour (heaped)
Pinch of salt
Teaspoon vanilla essence
1 cup sugar (250ml)
Step 3
Slowly pour the above mixture (thin stream) into the boiling pot.
Whisk entire mixture whilst you pour.
Step 4
Continue to whisk until thick (around 15min)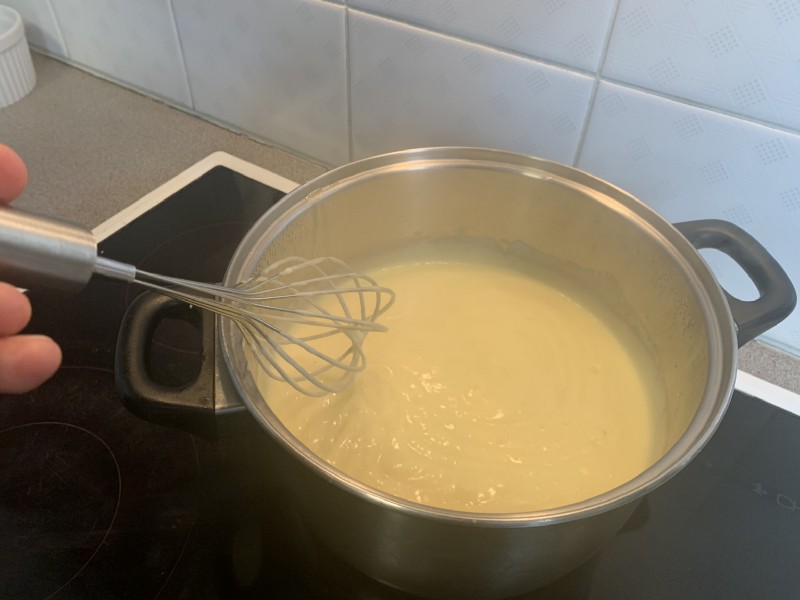 Step 5
Pour filling onto base
https://www.youtube.com/watch?v=av_A-pjp9NE
Step 6
Sprinkle cinnamon on top.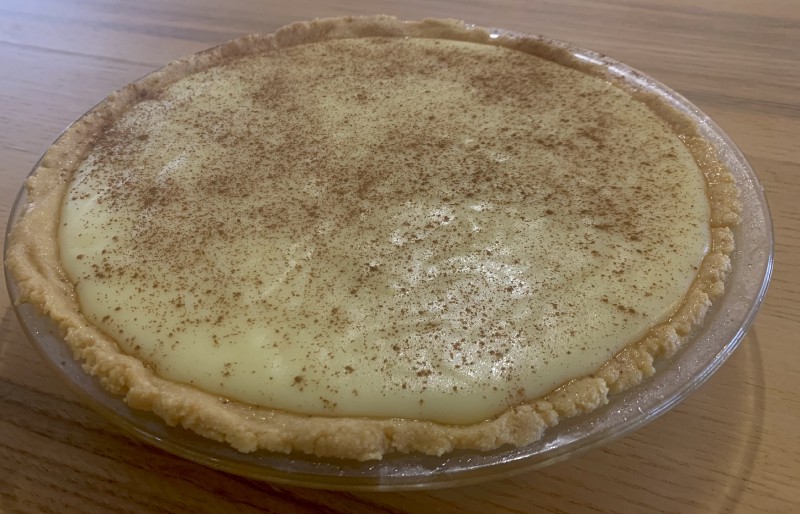 Step 7
Leave inside fridge overnight.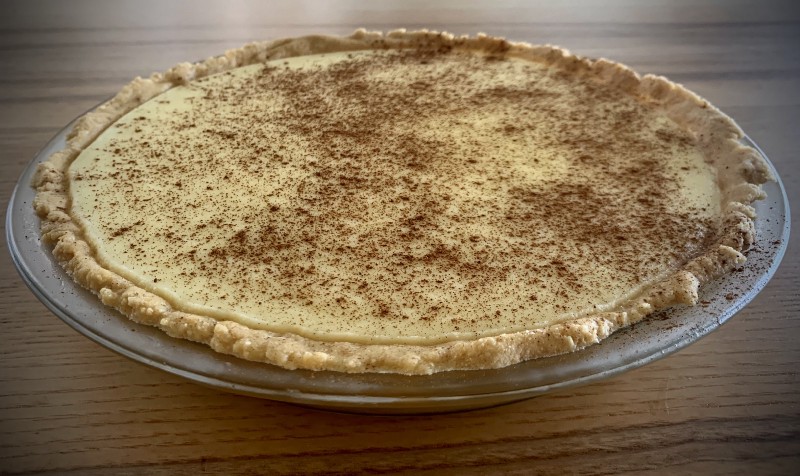 Final product — Milktart! or Melk Tert vir die afrikaners!